Nicole Tisdale
Advocate. Staffer. Attorney. Inventor. Author. Teacher.
Helping you understand political advocacy & channel your full potential
My Story
For more than a dozen years, I served as a national security expert at The White House – National Security Council (NSC) and the U.S. Congress's House Committee on Homeland Security. I am an expert on cybersecurity, intelligence, foreign malign influence campaigns, disinformation, and election security. 
Recently, I led The White House's national security advocacy efforts before Congress. I led the creation and passage of the cyber incident reporting law, the most significant cybersecurity law passed in a decade. As a congressional staffer, I actively created, managed, and assisted the homeland security committee with more than 96 congressional hearings and the passage of 354 bills through the House of Representatives, 80 of which became law. 
In 2019, I founded Advocacy Blueprints, LLC, where I work with individuals and organizations eager to accelerate policy issues and increase advocacy efforts to create changes in their communities. I wrote and published a book, Right To Petition, to help others exercise their First Amendment right to advocate.
I am originally from Nettleton, MS, Nicole is a barred attorney and graduate of The University of Mississippi (BA, 2006; JD, 2009).
Before my time at The White House and Congress, I served in many bipartisan and nonpartisan policy and political fellowships and internships including: the United States Senate, the Mississippi Innocence Project, the City of Birmingham (Alabama) Department of Youth Services, the Mississippi Family Law Clinic (Domestic Violence), and numerous political and advocacy campaigns.
As a former government and social studies substitute teacher and liberal arts tutor, I continue to volunteer with advocacy and education groups.
Key Achievements
Leading cybersecurity advocate for The White House National Security Council
Represented the U.S. on official delegations to more than 35 nations to discuss and negotiate a range of security, economic, intelligence, political, and human rights issues with foreign leaders
Mastered congressional legislative and oversight process
Managed and assisted congressional committees with more than 90 congressional hearings, selecting and questioning 300+ witnesses
Helped to secure passage of 354 bills through the House of Representatives, of which 80 went on to become law
Led the creation and passage of the cyber incident reporting law, the most significant cybersecurity law passed in a decade
I believe that in a world of intense division, dignified poise and accessibility unite us all as human. And being human makes us happy.
My goal is to redefine the way we meaningfully interact with our government. Our democracy depends on its people and we cannot afford to be inactive or uneducated.
My mission is to be humble. Be dignified. Strive to deliver. Always teach.
My Approach
I believe in the right to petition, that is the right to advocate, to make a complaint, or seek the assistance of our government, without fear of punishment or retaliation. I believe my time and value as a former public servant is to help others understand and advance their policy goals by sharing my years of policy expertise and knowledge about what works and things to avoid. Information is meant to be shared with those who need it most. As a former substitute teacher and college tutor and mentor, I've always enjoyed helping others learn and grow.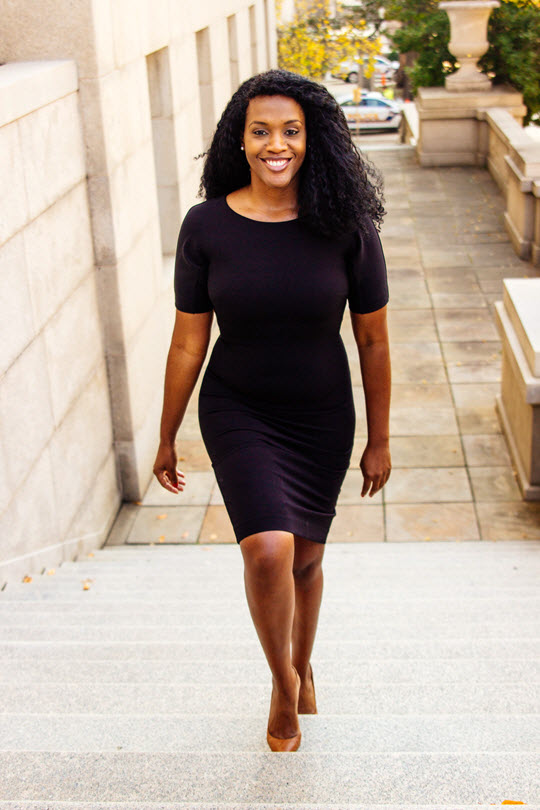 I received both my Juris Doctorate (2009) and Bachelor's of Art (2006) from the University of Mississippi.
I currently serve as the University of Mississippi Outstanding Young Alumni of the Year (2022-2023).
I am also the inventor and patent holder for the Southern Magnolia Artificial Christmas Tree (Patent# USD768533S1). Now licensed and available for purchase with Balsam Hill.
I believe in passionately empowering and educating adults and youth about democratic processes and advocacy rights.
I am a former government and political science substitute teacher and tutor and I still volunteer with advocacy education groups through out the Washington Capital Region and Mississippi.
I am a frustrated golfer and I enjoy hosting salon dinner discussions in my home.
My heart will always be in Mississippi, but I currently reside in Washington, DC.